No retainers
Our Umbraco support setup is a pay-as-you-go solution — you can purchase 20 hours of development or support time, and decide when and how to use these hours. There's no minimum monthly usage or monthly retainers — with us, you pay only for the time spent on your tasks. We do not round up to the nearest full or half hour.
If you want to stop before the pre-paid support time is used up, the unused balance will be returned to you.
Examples of Umbraco support
We also develop mobile apps that integrate with Umbraco.
Complex Umbraco support tasks
For more complex Umbraco support tasks, your project manager first has to have a meeting with you to understand your needs and the scope of the task. This reduces errors and waste of time when we begin working for you, and helps us understand not only what you need but also why you need it — thus, making it easier to deliver a good result.
If necessary, the project manager will involve a graphic designer for the project's UI/UX.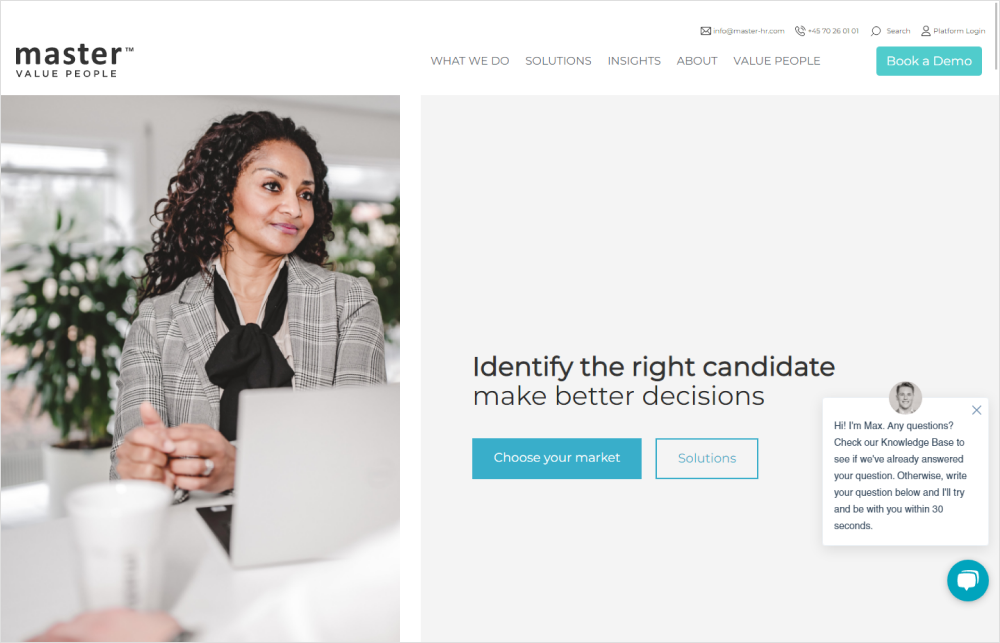 Simple process and fast timeline
Support tasks are handled via our project management system. The system notifies your assigned project manager when you have sent a new task, and you get notified as well when we do the task. If we need to review what exactly needs to be done, we hold a meeting via Google Meet or or through a dialogue in the project management system (depending on complexity).
Advantages of our Umbraco support setup
You pay only for the exact amount of time spent on the task. We do not round up to the nearest full or half hour and we separate billable from non-billable hours.
You get technically-sound advice and suggestions based on best practices from your project manager.
You always work with the same project manager and development team — it ensures high quality throughout.
We have in-depth knowledge about online marketing and SEO and we apply this know-how each time we do a job for you.
Our project management system not only ensures transparency throughout the development process; it also facilitates clear, uncluttered communication with the team working on your project.
We involve graphic designers to do tasks as needed. This solves possible problems associated with you having to find a good graphic designer who has time for your project.
View our prices
An error has occurred with your entry. Please update and try again.