What we test
We test functionality, cross-compatibility, usability, technical SEO, performance, and UI/UX of:
Websites
Webshops (ecommerce sites)
Web applications
Custom software
Progressive Web Apps (PWA)
Mobile apps (iOS and Android)
We do frontend testing (e.g., user-facing functionalities, UI/UX) for almost any technology and platform. For backend testing, we work with Magento, WordPress and WooCommerce, Umbraco, PHP-based frameworks (Laravel, CodeIgniter and Phalcon), and .NET.
Testing services
We can collaborate with you in different ways, depending on what your business needs:
Dedicated QA for your team - If you have in-house developers, our QA team can support them in maintaining your system. This works well if you have ongoing activities where you often update your system and need a helping hand to check the output.
Working with your supplier - If you are using a software company or a freelancer to do your development, we can work directly with them and handle all the testing. This works well for companies who are happy with their current setup but would like more focus on testing.
Team augmentation - Our QAs can serve as an extension of your existing testing department, to further support and speed up your testing process.
Project-based - We can collaborate with you on a single project as your QA right from the planning stage, testing after development and subsequent bug-fixing and change requests, and all the way to project launch.
One of the big advantages of using 1902 Software for QA is that we have a sizable custom software development operation. This allows us to give you qualified suggestions as to how a particular problem can be resolved because we can get help from senior software developers when needed.
With our setup, there is no minimum purchase and you can come and go as you please, which means you will have no fixed costs!
How we work
Our QA team is flexible — we typically adapt to your own testing process and use your existing testing tools. If you do not have an established process of your own, we can discuss how we normally do things for our own in-house testing and together decide on the best process that will work with your project.
Requirements gathering and estimation - Prior to working for you, we first hold a meeting or two where we discuss your requirements as well as other details such as the tools and platforms we will use, the types and scope of testing we will do, etc.
Based on the information we have gathered from these discussions, we will come up with a testing strategy for you. Together we will identify the test techniques that will be used and create the test cases. For project-based collaboration, we also estimate the time and cost of the project.
Testing - We do different kinds of testing depending on what your system calls for. Check out our page about the types of testing we do for more information.
Reporting - We will file all issues according to what we have agreed (it can be through your own project management system, or if you don't have one, we can also do it in our own system and give you access to it.)
We will adapt to your existing workflow to make it as hassle-free as possible for your own internal or external team.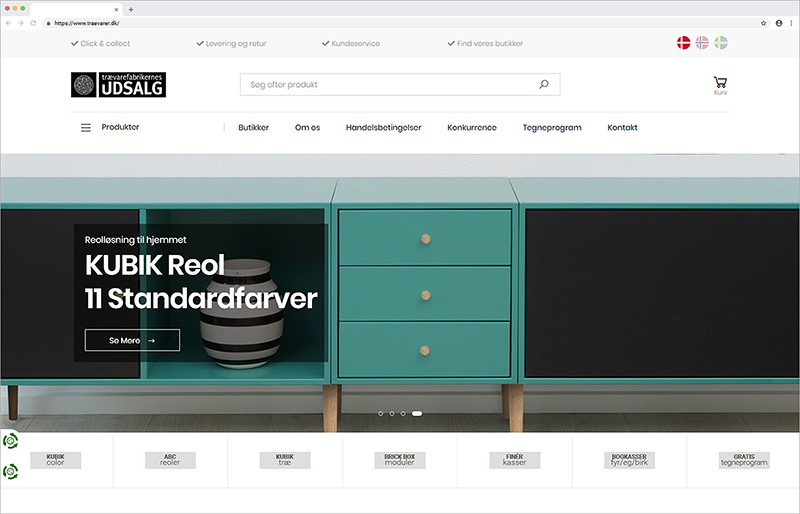 Get a link to our pricelist
An error has occurred with your entry. Please update and try again.