Not only do we do brand design, we also design optimized websites, such as WordPress websites, and webshops based on your brand identity. Our brand design solutions range from analyzing your industry, target audience, and competitors in the planning and conceptualization phase to designing your logo, color scheme, typography and other important branding elements.
Our brand design solutions
Company and industry review - We get to know your company and conduct research about your industry, target audience, and competitors, so that we can better conceptualize the design that will best represent your brand and make it stand out.
Logo design - We create a unique logo that is visually appealing and communicates your company identity well.
Branding - Aside from the logo, we also help pick the right color palette (based on color psychology and industry best practices), typography, icons, and other elements that make up your overall branding.
Brand assets - We design brand assets such as product packaging, website or webshop, assets for social media posts, business cards, letterheads, email newsletter templates and more.
Style guide - We help you put together a style guide which outlines when and how to use your design assets, dos and don'ts for using them, and more.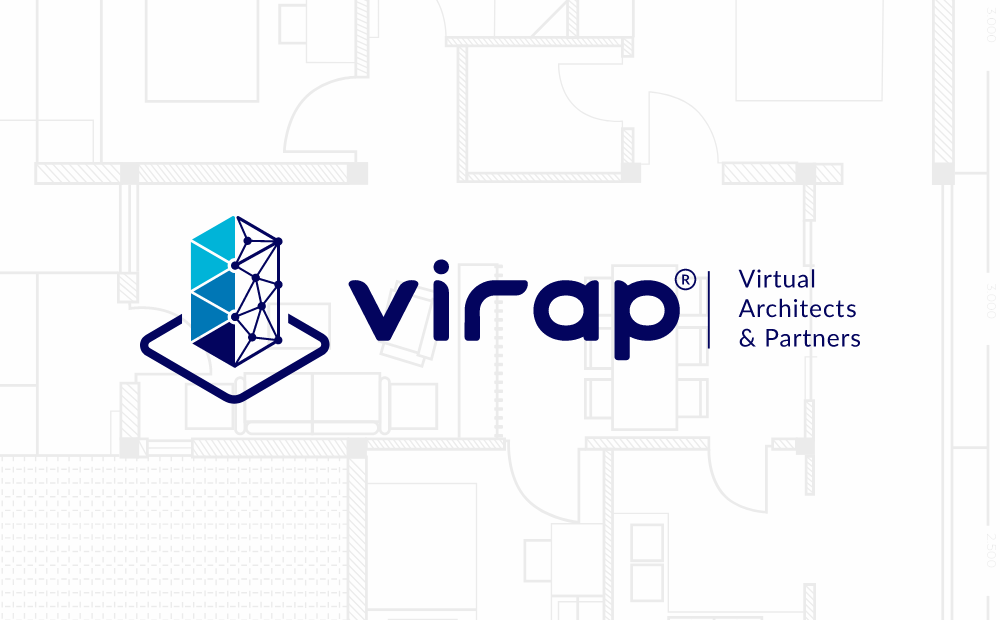 How we design
Our design process makes it easy for you to brainstorm and collaborate with us, no matter where you are in the world —whether it's for branding, app design, or something different. You will collaborate with a team of designers, who have years of experience and studied courses and earned certifications from Interaction Design Foundation and the Baymard Institute.
We do the first design draft, then meet with you via Google Meet where we review and fine-tune the design in real-time. During these collaborative sessions, you can comment and make suggestions while the designer implements the changes right there in the meeting. At the end of the working day or a day later, you get an updated version of the graphics you need.
Our brand design process
We first get a thorough understanding of your company by conducting meetings with you and reviewing your presence online.
We then create the initial sketches of your logo. We begin by designing a basic sketch, which allows us to envision how it will look like on black/white/grayscale mediums.
Afterwards, we present three sketches for you to choose from and give your feedback. Based on your comments, we will continue refining the sketches get you the best version for your logo.
Once you've approved of the sketch, we turn it into a digital artwork and apply the colors that fit your brand. To determine this, we also utilize color psychology.
We will then prepare the logo for light, dark, and colored backgrounds. We will ensure that your brand is recognizable even if only the logo is used.
We will present you the logo in different mediums as relevant for your company, such as in websites, social media pages, and etc.
Once done, all graphic assets, including the original Illustrator (AI) files will be turned over to you.
View our prices
An error has occurred with your entry. Please update and try again.