How we help with SEO
We mainly get involved with technical SEO. It covers optimization of your website or webshop to improve search engine crawling, setup of canonical links, speed optimization, as well as other technical processes that help improve your Google ranking. (You can read more about what we do further below.)
Technical SEO goes hand-in-hand with content SEO, where you optimize the actual content of your site by doing keyword research (so that you know which words/terms people are using when they search for your products or services), writing good page titles and descriptions, etc.
This requires language skills and cultural awareness. At 1902 Software, we cannot write content, do keyword analysis, etc. in any language other than English. We often work with our client's SEO agency (if they have one) in optimizing their website or webshop.
The following describes the scope of SEO assistance that you can get from your development team at 1902 Software.
New websites or webshops
When we develop new websites or webshops, we implement certain SEO best practices or standards by default (unless otherwise agreed with you and/or your SEO agency). This ensures that your site is optimized for indexing—and in turn, search engine ranking—as soon as it goes live (if you've optimized your content).
(Note: Implementing the following strategies does not guarantee an immediate improvement in your Google ranking —often, it takes several months before you start to see results. Also note that technical SEO alone doesn't ensure a high position in search results, as Google also considers the quality and relevance of your actual content, page titles, inbound links from other sites, etc. in determining search ranking.)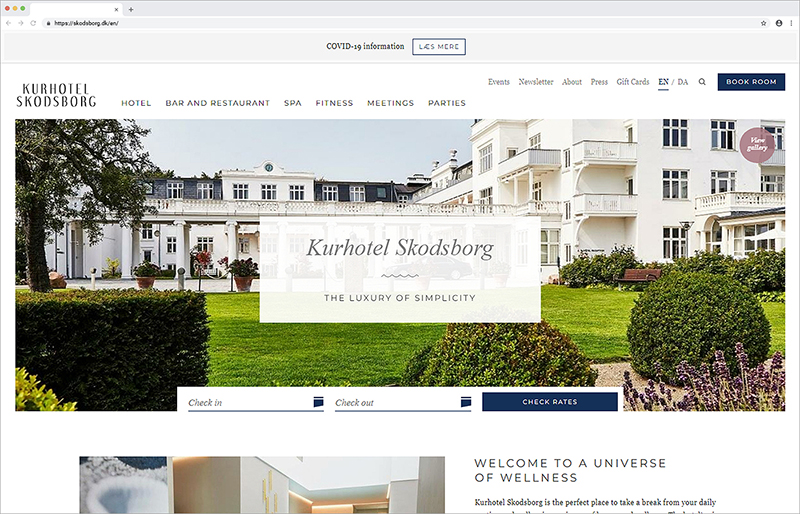 During development
During development, we set up:
SEO plugins / extensions – There are many website plugins available online that can help you manage your on-page SEO better. If you need a functionality not available in a commercial extension, we can develop it for you. (For Umbraco CMS, we have developed 1902 SEO+, a free package for Umbraco SEO.
Robots.txt – This is a file placed on your website that sets out which pages should be crawled and indexed in Google (and Bing), and which ones should be ignored.
Canonical links – Setting up a canonical link helps prevent duplicate content issues that can hurt your SEO, and by extension, your search engine ranking.
Hreflang – For multilingual websites and webshops, this tag tells Google which language you're using on a page.
Schema – Schema markup or structured data helps search engines understand your content better and is most of the time required for your pages to appear in rich results. Note that implementing schema is not a guarantee that your page will have rich results or will appear as a featured snippet on search results. Depending on the project, we may either implement schema by code or, (if there's one available) set up a third-party website plugin that will handle schema markup on your site.
We also help review your URL structure to ensure that it complies with the latest best practices from Google. A good URL structure helps Google understand your website or webshop better, which can help improve your search ranking.
Before live deployment
Before live deployment, we crawl the site using ScreamingFrog, a web analysis software, to identify and fix issues relating to:
Broken links – redirects, 404s, and server errors
Incorrect URL structures – URLs with special characters, underscores, or uppercase letters
Page titles and descriptions – missing, duplicate, or multiple tags
Content structure – no H1 on page or broken structure
Canonicals – missing or multiple tags
Images – large file sizes and missing alt texts
Unsafe content – http content mixed with your https content
Open graph meta tags – for Facebook, Twitter and LinkedIn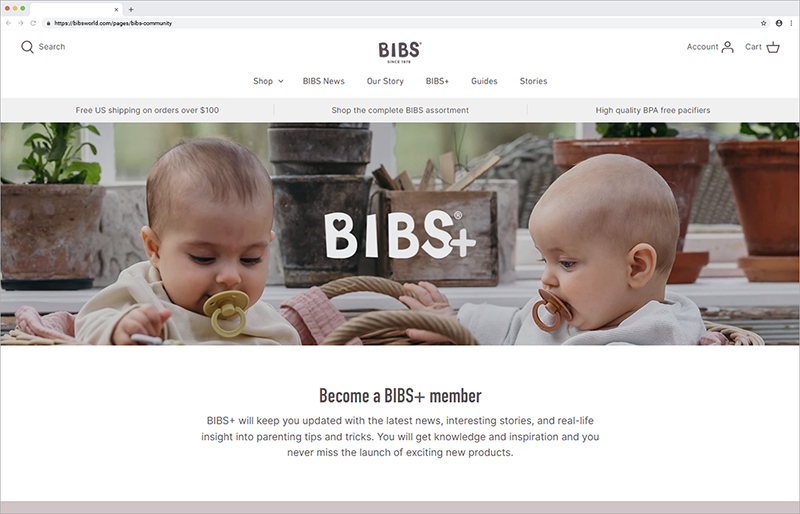 Upon publishing
Upon publishing, we help with:
Setting up 301 redirects – If you update the URL of a page, we create a so-called 301 redirect from the old page/URL to the new one, ensuring that the page is re-indexed by Google, and avoiding that the page loses its original ranking. It also helps ensure that anyone who previously bookmarked the page will continue to be sent to that page even if the URL has changed.
Third-party tools
We help with the setup and configuration of third-party tools such as:
Google Analytics
Initial setup – If you don't already have an Analytics account, we need to create one so you can collect data on traffic, conversions, etc.
Custom events – These are custom tracking that are not "on" by default in Google Analytics, such as e-commerce, conversions, and scroll-depth tracking, as applicable to your site.
IP exclusion – We exclude yours and 1902 Software's IP addresses in Analytics tracking. This way, we improve your traffic data by not including your own traffic and ours.
Initial configuration – As with Google Analytics, we encourage you to set up Search Console as it will over time provide interesting data about your site's search presence and performance, including the keywords that people are using to find you, etc.
Sitemap – Search Console enables you to submit a sitemap for faster and more efficient indexing of your pages.
New pages for indexing – If you have new pages, we submit the URLs to Search Console so that Google can index them faster.
Google Tag Manager
Initial setup – Google Tag Manager makes it easier to manage tracking pixels and scripts having to change any code in the website or webshop. We help set up Tag Manager as well as any third-party scripts that you need.
Post-project support
If you continue to use us after the project for support and maintenance, we can keep an eye on the most obvious SEO issues in your site that may appear over time.
You can also discuss with your Project Manager if you want us to do an SEO audit on a regular basis after your new website or webshop has been deployed.
Existing websites or webshops
When we take over existing websites or webshops developed by another company, our default technical SEO assistance (as described above) is limited to the new pages or features that we will design or develop unless you otherwise ask us to review the rest of the site.
We will, of course, point out obvious errors that we encounter during our collaboration, but we suggest that you let our QA team do an SEO audit if you're unsure about the quality of your site or if we, at first glance, see a lot of obvious errors, as this can be an indication of your site's quality.
View our prices
An error has occurred with your entry. Please update and try again.