We develop and support the following CMS and technologies:
We also do graphic design and software reviews (source code review, system core checking and technical audit, testing, technical SEO and speed audit, functional, UI/UX and design review, etc.)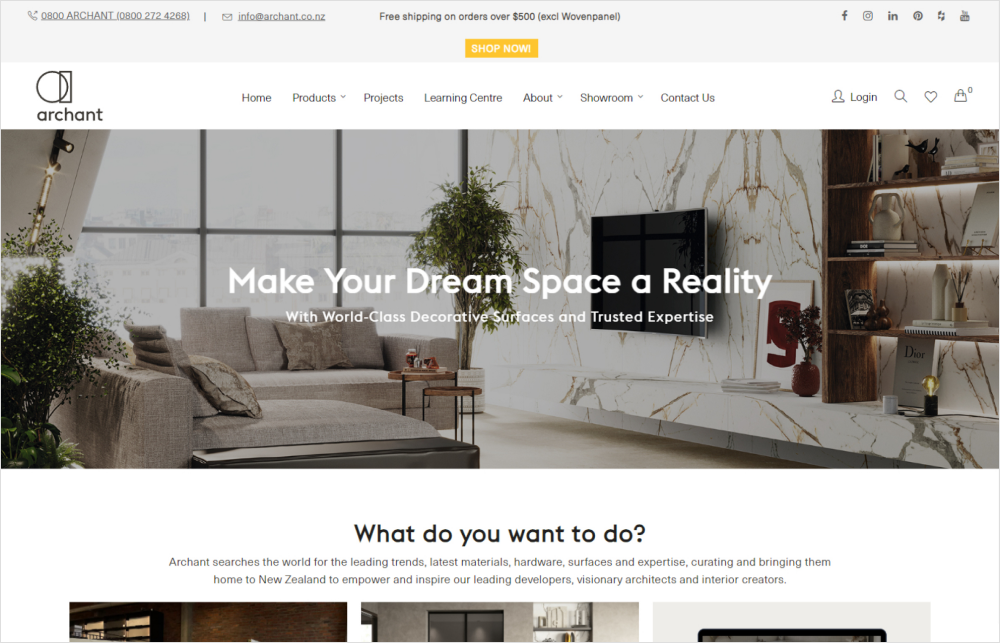 Development
We develop digital solutions, ranging from small add-ons or plugins to full-scale business systems, ecommerce sites and apps.
Our project managers and developers have years of experience in their field and practical knowledge on what works and what doesn't, based on more than 1200 projects we've done since 1998.
Best practices in development, including technical SEO, speed, performance, UX, and conversion rate optimization are incorporated into everything we build by default. And we're always on the lookout for ways to get things done faster and smarter, which enables our clients to benefit from actual cost savings in the long run, beyond our already competitive hourly rates.
Design
Our designs balance four important factors: usability, brand identity, conversion optimization and visual appeal.
We especially focus on eliminating friction in the customer experience and designing UX that actually converts. To achieve this, our in-house designers and testers take certification courses in UI/UX optimization, study trends in web and app design, and take inspiration from the best in the field.
Support and optimization
We provide post-project support and maintenance, handled by the same team who did the initial development. We handle the day-to-day tasks needed to ensure that your site, app, or software is always in its best shape, as well as take care of security patches and system upgrades to make sure that everything is up-to-date.
We also take over existing systems for optimization and support, where we do the necessary adjustments to optimize your system for SEO, UX, and performance—without the need for starting all over again.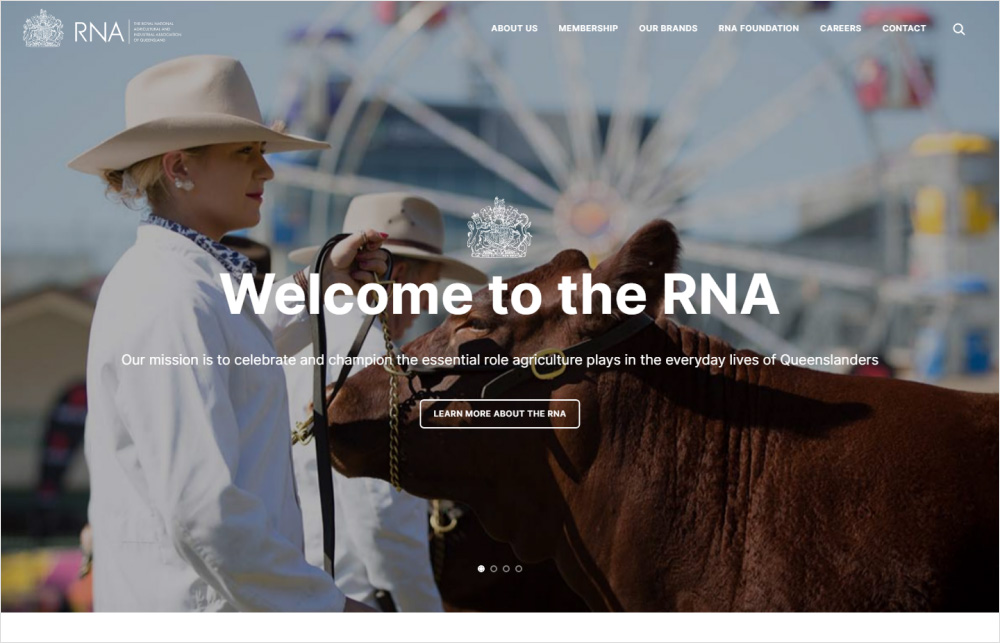 Why do clients choose 1902?
Here are some of the things that made our collaboration with clients successful over the past 23+ years. Read more of our clients' reviews on Google.
Effective communication
They respond quickly to our problems and resolve support tasks to perfection. Even though we are based in two different countries the communication is not a problem at all.

High quality output
We engaged 1902 software to help us upgrade our aging site earlier this year. Through research we chose the Umbraco CMS and 1902 happen to be experts developing Umbraco sites. The speed and quality of their work has been nothing short of amazing. A quick email from our end can result in a feature up and running within the day, and no question has gone unanswered. Our assigned account manager is always available and able to get us answers quickly.
Brenton Sambell
Royal Adelaide Show

Taking initiative and making valuable suggestions
In addition to achieving our development tasks the 1902 team have constantly added additional value by providing valuable insights and suggestions for improvements.
Quentin Stoodley
Systems Manager

View our prices
An error has occurred with your entry. Please update and try again.