Magento web design
Guided by standards learned from Baymard Institute and Interaction Design Foundation, as well as your data and our experience, our team of certified designers optimize your ecommerce site not only for great user experience but also for high conversions.
See what a Magento webshop can do for your business, and take advantage of the benefits that good design, speed optimization, and integration with third-party systems can provide.
We either design webshops from scratch or modify purchased Magento themes depending on your requirements. We also offer help with branding, banners, video editing, promotional graphics, and other marketing-related activities to help with your omnichannel strategy.
What does it mean to "design from scratch"?
This means that we will design your webshop without basing it on a purchased theme. You'll collaborate with our design team who will conceptualize your ecommerce theme and unique interface while considering your company's brand.
After planning, our design team will create mockups for the six main pages of your webshop:
Front page
Product page
Category page
Checkout pages (often consists of two or more pages)
Content pages (a general layout for all pages of text, e.g., terms & conditions, about the company, etc.)
404 page (the page that appears when a visitor tries to access a page that does not exist, e.g., a product that's no longer available). Here, for instance, we can show an offer rather than displaying a page that says "404 – This page does not exist".
If your webshop has a customer login section, then we'll also create a design for that.
You can have, for example, 2-3 different options for a product page so that you can choose a certain theme depending on the products to be displayed. Once you have chosen a 'look' we then refine it in collaboration with you.
When doing a custom Magento design, you have the complete freedom to conceptualize your shop's theme and decide on the pages' layouts. The downside is it costs more and it's time-consuming to build an ecommerce site this way.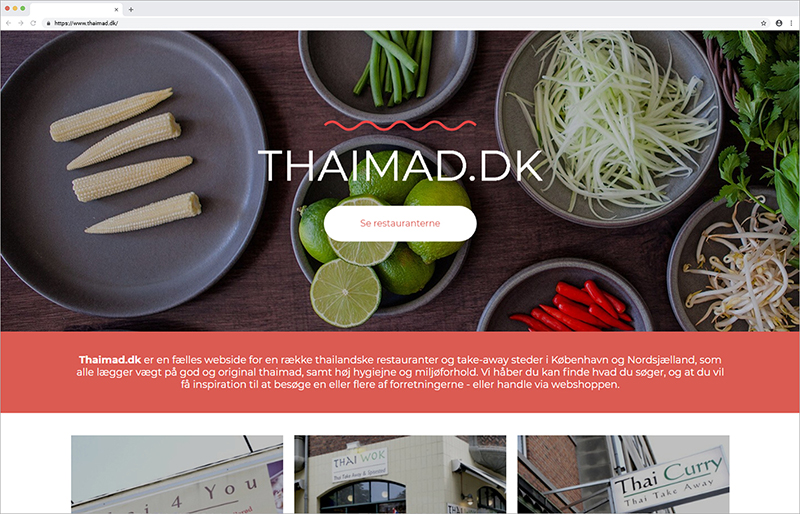 Purchased theme
When you buy a Magento theme, you don't need to go through the process discussed above. Most themes, when customized slightly to adapt to your branding, actually end up looking unique and custom-made.
Can you modify a purchased Magento theme?
Modifying an existing theme is actually the norm for many Magento webshop owners. However, if you intend to make a lot of changes to a theme, it may be faster and less expensive to have your webshop designed from scratch instead.
It is relatively easy to change the following in themes:
Theme colors
Fonts
Content pages
Learn more about choosing between a custom design or a template.
How to select a Magento theme
It's important to choose a theme based on your brand, preference, and marketing strategies. In addition, you must consider:
The theme should load quickly. First, people are impatient and will not wait for a slow page to load. Second, a page that loads slowly has a negative effect on Google rankings.
The more templates available in the theme, the better. It gives you the flexibility to have different layouts on the product or category pages.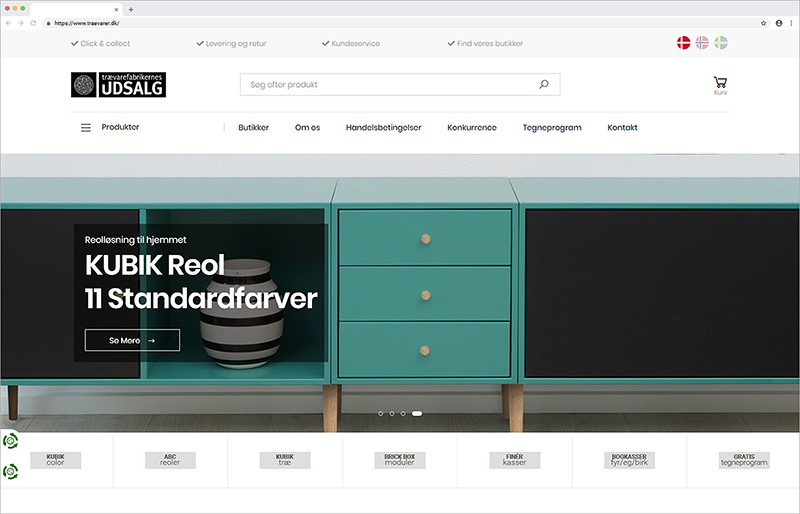 Where to buy Magento themes
There are many online marketplaces where you can buy Magento themes. Below are some popular sites:
Contact us
if you need Magento web design. We can also help you find a theme—or we can design your online shop from scratch. Since 1998, we have completed IT projects of all sizes and complexities. We have extensive experience not only in development but also in
web design
, integrations, and post-project support.
View our prices
An error has occurred with your entry. Please update and try again.