Pay-as-you-go
With our WordPress support setup, you can buy 20 hours of development or support time — and you get to decide how and when your credits are used.
There's no rush to use up the hours, as they have a validity of two years from the date of purchase. If you want to stop using our support service and you still have unused credits, then we can give you a refund.
Our range of WordPress support
We solve various WordPress support and maintenance tasks - for example:
Upgrading WordPress to the latest version
Integration to third-party systems, e.g., CRM and ERP
Implementation of PIM systems for WooCommerce
CSS/HTML adjustments
Graphic design - theme customizations and other website graphics
Importing and exporting of data
Tutorial on how to use WordPress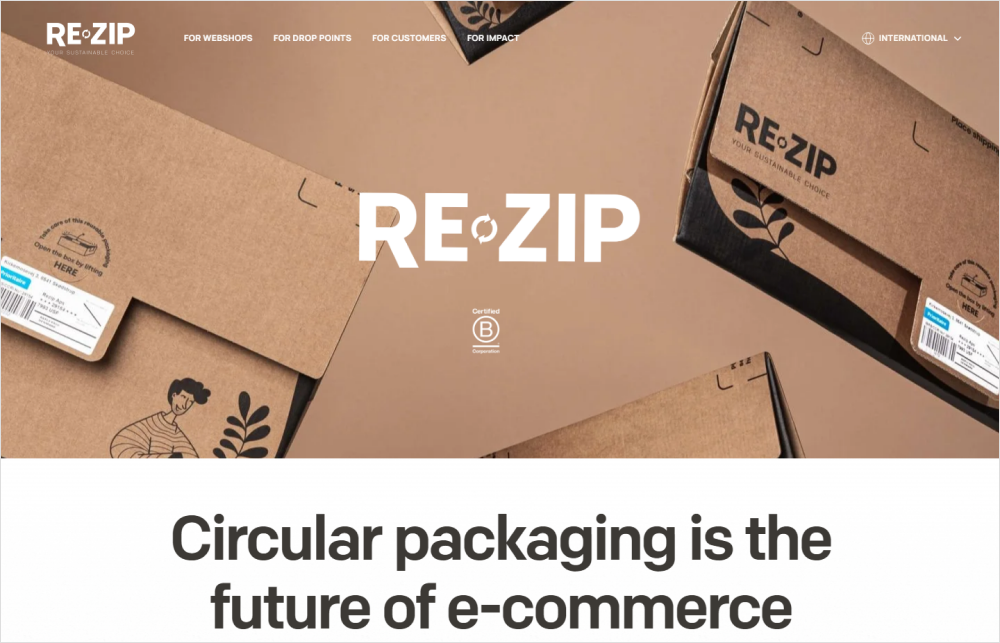 Easy and fast process
You can send your ad-hoc tasks through our project management system, which immediately notifies your project manager when you've sent a task and notifies you once the task is completed. Any questions or concerns can be discussed via Google Meet or through dialogue in the project management system. Smaller ad-hoc tasks are usually done within 24-48 hours.
More complex WordPress tasks
For bigger and more complex WordPress support tasks, your project manager will meet with you to understand the scope before making an estimate. This reduces back-and-forth, miscommunication, and errors — allowing us to quickly deliver the correct output.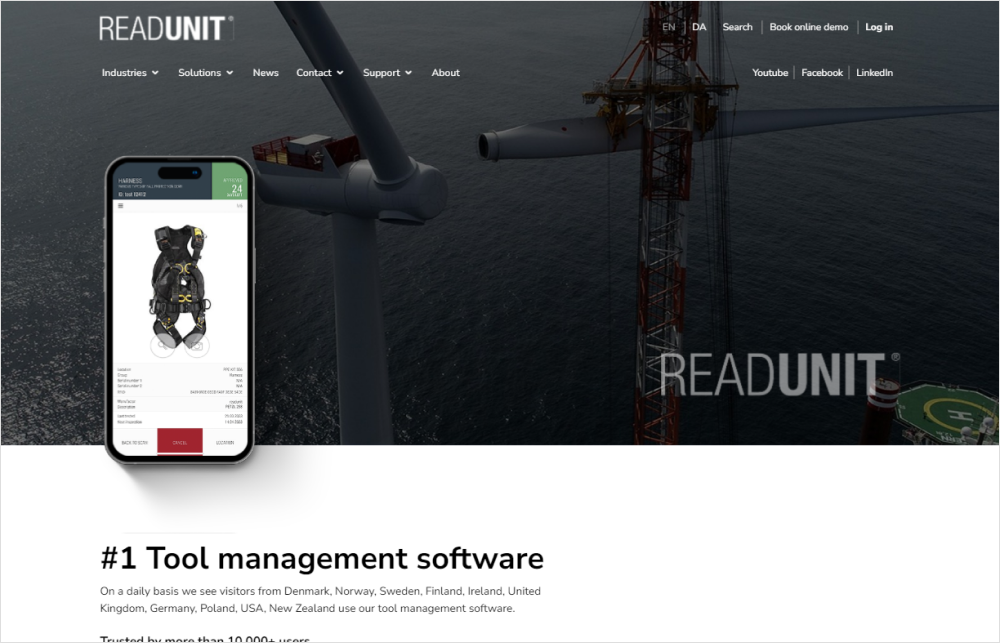 Advantages of our WordPress support setup
Your assigned technical project manager and the team who developed your site will always be the ones you work with - even with subsequent support tasks.
No weekly, monthly, or yearly minimum usage.
You only pay for what you use, e.g., if we work 1.34 hours on your task, you only pay for 1.34 hours. At 1902 we do not round up to the nearest full or half hour.
We have several teams of skilled WordPress developers. You take advantage of a wealth of experience when you work with us, much more than when you work with a single developer.
If your task requires designers, we have in-house certified designers who can create new graphical assets or enhance your existing ones. This way, you don't have to find another company for design.
We have in-depth knowledge about online marketing and SEO, and we apply this knowledge every time we work for you.
View our prices
An error has occurred with your entry. Please update and try again.