A good ecommerce web design makes it easy for customers to complete a purchase. Our designers create webshop designs from scratch, or help you customize an existing theme — either way, we optimize your webshop pages for a frictionless shopping experience that leads to more sales.
Ecommerce web design
We create mockups for the major pages of your ecommerce site, and design them according to research-backed standards by Baymard Institute:
Home page - The majority of customers land first on the home page, so we make sure that its design serves as a good starting point for users to make their way throughout the site, while still highlighting the most important elements of your shop.
Category pages - We design your category pages in a way that makes it easy for customers to discover your products and find what they're looking for.
Product pages - The product page can make or break your sale. We design product pages that effectively showcase the value of your products and encourage customers to purchase.
Cart and checkout - The final stage of the purchase process must be seamless. We help you lower cart abandonment rates by designing a smooth checkout flow and applying all tricks of the trade we have learned throughout the years.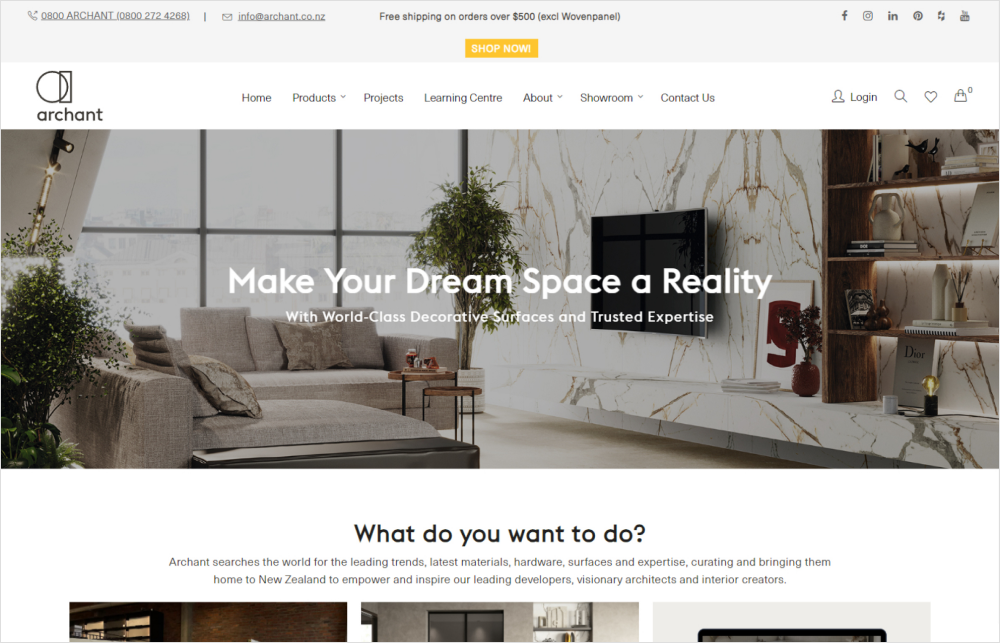 Other design services
Aside from the design of the webshop itself, we also support your overall digital strategy with the following design services:
Theme-based ecommerce design
Most companies prefer to purchase a webshop theme instead of having a custom design done in order to save time and money.
For theme-based projects, our design team can provide assistance by doing customizations to the theme like changing images, colors, font styles, etc. to get the design aligned with your brand.
Custom design process
If you need a custom design made from scratch, the process is typically as follows.
We begin by selecting one or more designers for your project, who then study your brand, industry, and target audience to get some basic understanding of your industry and the different aspects of your business. A short synopsis of your industry/requirements can also be helpful.
Once we are ready to design, the process is typically:
We start out by designing your homepage, incorporating the most important elements that you've defined during the requirements gathering phase.
We send the design to you for initial feedback and do the necessary revisions. Sometimes we do these revisions together with you where you can see the design being updated in real-time and give your comments to the designer while he or she is working on the design.
Once you approve the homepage design, we then proceed to create mockups (desktop, tablet, and mobile) for the other key and inner pages of your site like the "about" page and other text-heavy pages, etc. as outlined above.
Once you approve of all the mockups, we send them to our development team for implementation.
Throughout the development process, our designers remain involved for consultation, minor design assist (image editing and the like), and updates as we continue to refine your webshop.
Typically, a designer will also review the webshop once it has been completed.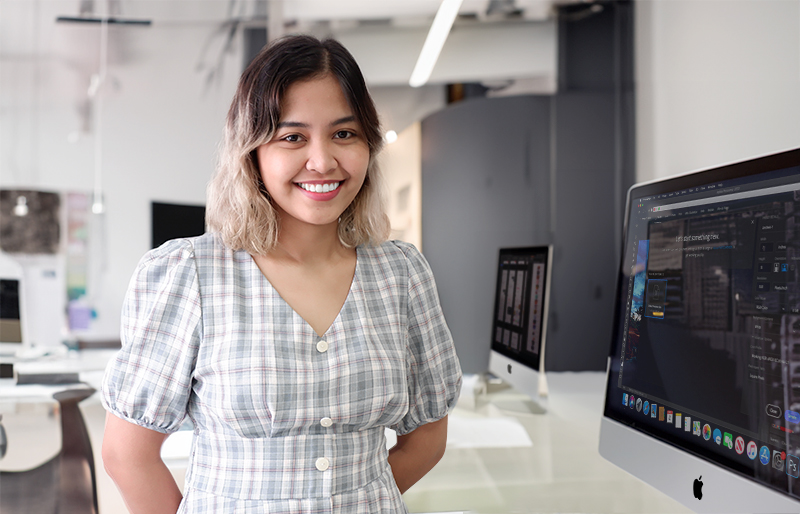 How we design
Our design process makes it easy for you to brainstorm and collaborate with us, no matter where in the world you are.
When we design a webshop from scratch, we normally start out by creating wireframes. If the webshop will be based on a template, we typically begin designing based on the template chosen without the need for wireframes.
Either way, we normally create the initial set of mockups before we refine them, typically in real-time together with you. By the end of each virtual collaboration session, you get a working prototype to try and share with colleagues and stakeholders.
Our designers
Our designers have years of experience in ecommerce design, and have taken courses and earned certifications from Interaction Design Foundation and Baymard Institute.
Designing your webshop is a collaborative effort between you and us— we offer our ideas based on experience and best practices;  you come with the industry insight.
For example, we advise you about optimizing for different screen resolutions, and getting the right images to use in your webshop whether by directing you to where you can buy photos or providing pegs for your own photoshoots. You tell us about industry and business-specific insights that affect how customers will use your shop— like if your customers expect to be doing repeat purchases so that we remember to suggest that the shop get a customer login where your customers can view previous purchases and reorder.
View our prices
An error has occurred with your entry. Please update and try again.