Get a skilled Magento developer
All our Magento web developers go through in-house structured training for Magento 2, as well as refresher workshops for coding standards, speed optimization, technical SEO, and UI/UX optimization. Meanwhile, our project managers still spend 20-30% of their time developing Magento to ensure their knowledge of the platform stays current.
Although our in-house training is now primarily focused on Magento 2 development, we still offer Magento 1 development.
Our Magento project teams
A typical Magento project team consists of:
A technical project manager (your primary contact person)
A design project manager
Frontend / backend Magento 1 and 2 developers
Designers
QA testers
We don't have fixed teams at 1902 Software — when you work with us, we put together a team based on the requirements of your project.
You may work with different Magento developers on different projects (if they're not similar in nature), and sometimes we may pull in a developer for one or two weeks for specific tasks that they are particularly suited for, and once the tasks are finished, they leave the team again. This means that you always get the best Magento developer for the job.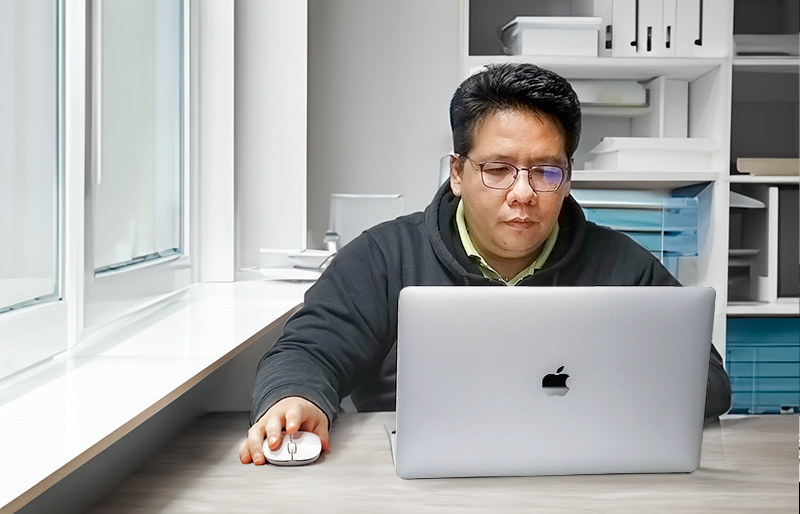 Why choose 1902 Software for Magento development
Simple tasks are solved quickly, typically within 24-48 hours.
We have many Magento developers so that if one is on leave, another one can take over the task. There is continuity; you don't rely on one developer.
Our developers are normally trained to specialize in either frontend or backend development. This ensures that they are very good at what they do.
QA testing is always performed on all tasks and projects before implementation.
We still support Magento 1 and are experienced in upgrading to Magento 2. You can read more about our Magento services and the various benefits we offer to see how you can work with us for your webshop.
You have direct communication with the project manager through our project management tool, so you are guaranteed good and fast Magento support. We promptly answer inquiries and calls.
View our prices
An error has occurred with your entry. Please update and try again.