Get issues solved when they arise
With our reliable Magento support setup, you can buy 20 hours of development/support time, which you can allot to enhance your Magento webshop as needed.
Thinking of adding a small extension or changing a banner? Send the task to us, and we usually get it done within 24 hours. You decide when and how to use your Magento support credit, which has a validity of two years from the day of purchase. If you want to stop before the hours are used up, the unused portion is refunded to your bank account.
Examples of Magento support tasks
CSS/HTML adjustments
Installation and testing of Magento extensions
Installation of Cloudflare firewall
Special development/enhancement of extensions
Setup and configuration of Magento varnish caching
Setup, configuration, and support of webshop changes
Import/export of products
Setup of new pages
Tutorial support on how to use Magento
Banner design and graphic design changes
Split-test setup and other technical assistance for sales campaigns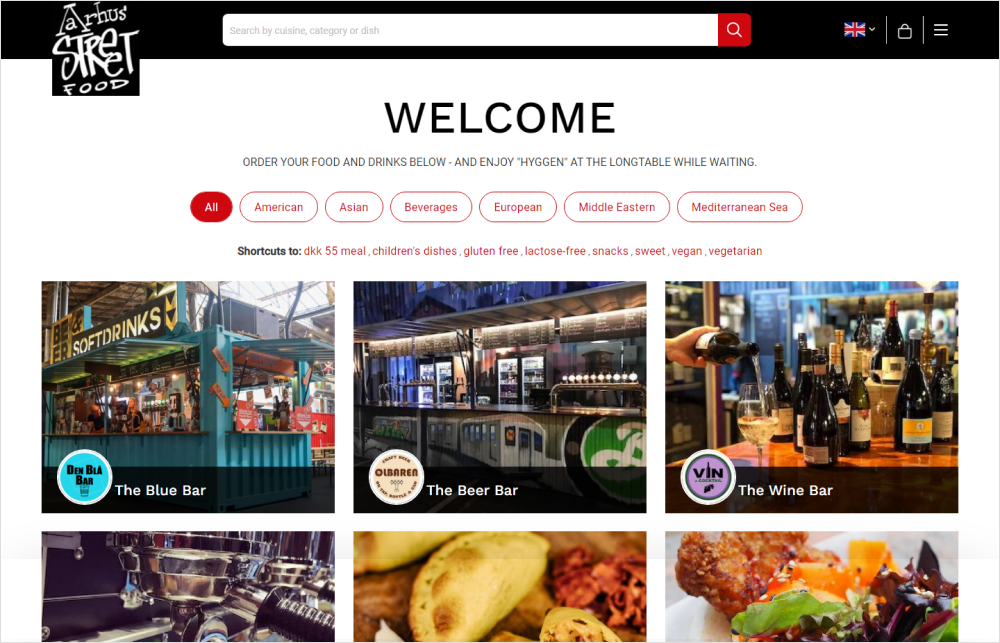 Larger Magento tasks
For larger Magento support tasks, we first prepare a detailed estimate before we start. You will be informed of the task progress through daily reports—some automatic, others written by your project manager.
Meetings are held once or twice a week to discuss project updates, ask questions, and agree on minor adjustments, if needed. Through our project management system to which you are given access, you can keep track of which tasks have been completed.
How to send tasks and how quickly they're completed
Clients send us tasks through our project management system. Once received, your designated project manager will attend to it as quickly as possible. Follow-up questions will be clarified either in the project management system or through Google Meet.
Once questions are cleared up, your project manager then delegates the tasks to the developers and web designers. Small ad hoc tasks are typically completed within 24-48 hours.
The benefits of our Magento support setup
We have extensive experience with Magento support and have an efficient project process in place. You will be assigned a technical project manager who gets to know your system and with whom you can communicate daily through our project management system.
You always work with the same project manager - in our experience it gives the best results.
No weekly, monthly, or yearly minimum payment.
You pay only for the time consumed, e.g., we work 1.34 hours, you pay only for 1.34 hours—we do not round up to the nearest full or half hour which is common in the industry.
We have a team of Magento certified developers, which means that you will be getting technical expertise from a team and not just from a single person.
When a project is completed, the same team who developed your ecommerce site will also be the team that will provide the subsequent support. At 1902 Software, you'll always work with the same team for consistency and stability.
We have designers who can create your graphic-related needs or enhance your existing graphical assets if you wish.
We have extensive experience in solving small daily tasks quickly and efficiently, typically within 24 hours.
Our project management system ensures that your tasks are not overlooked and, through it, you can clearly see the status of your project 24/7.
View our prices
An error has occurred with your entry. Please update and try again.