WordPress developer profile
A typical 1902 WordPress developer has a college or bachelor's degree in Computer Science or Information Technology with 4-5 years of development experience.
All new developers go through a two-month structured training that includes SEO, speed optimization, UI/UX, and other best practices before working on customer projects, while our tenured developers continuously attend refresher workshops and knowledge-sharing.
WordPress project team
When you work with us, you work with a team that is usually composed of:
A technical project manager who collaborates with you by reviewing your requirements, prioritizing tasks, and giving you regular status reports on your project
A design project manager
One or more front-end WordPress expert developers
One or more back-end WordPress expert developers
A dedicated software tester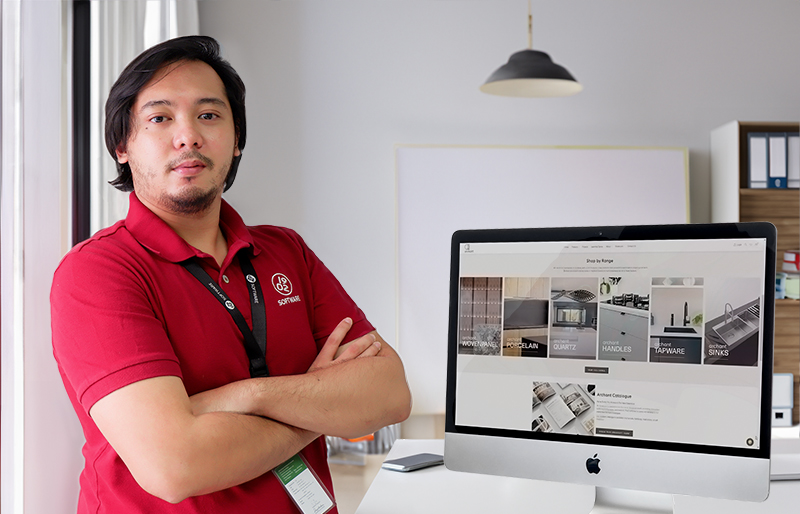 Why choose 1902 Software?
Our competitive rates and fast turnaround time enable you to save up to 50% in your project cost
You only pay for the time used; we do not round up to the nearest full or half hour.
You have constant communication with your technical or design project manager.
Everyone on the team is a permanent employee of 1902 Software.
We have a full-time QA dedicated to test projects.
Subsequent WordPress maintenance is handled by the same team who developed the project.
We usually solve ad hoc tasks within 24 hours.
View our prices
An error has occurred with your entry. Please update and try again.