Job application process
1902 Software Development Corporation is opening its doors to aspiring IT professionals who want to be part of a world-class team. If you have what it takes to be an achiever in the field of web and app development, ecommerce, and graphic design, your journey begins with these four simple steps:
1. Application
Send your application and resume through any of these mediums: our website's Careers page, by email, or through a job portal where we post job vacancies. We immediately acknowledge your application by email:
We ask for your available schedule for interview and examination.
We may clarify or ask for some details about your qualifications (e.g., relocation options).
We also inform you if your current qualifications do not meet what's required of the job, if there is no vacancy in the position you're applying for, or if the position has been filled up.
2. Interview and examination
You visit our office for interview and examination.
You will speak with an HR officer about your credentials and qualifications.
All practical tests for technical and non-technical positions are simulations of actual work that you will do. For instance, if you're applying as a C#.Net Developer, you will be tested for backend and frontend programming using Visual Studio.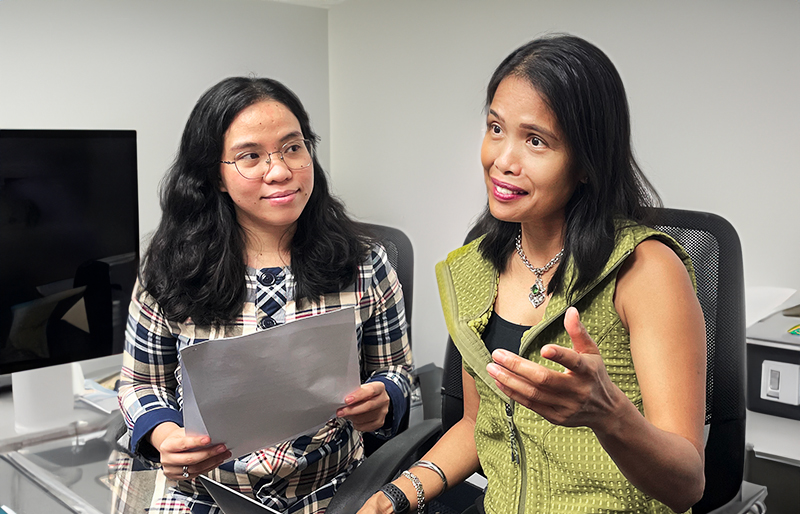 3. Results
On the average, we inform you of the results in one week; but if there are a lot of applicants for the position, it may take us some time as we give qualified candidates the chance to be tested, too. In any case, rest assured that we will email you of the status of your application.
If you passed the examination and interview, we will invite you for final interview.
If you did not pass, we inform you as well of the results.
4. Final interview and job offer
You will have the final interview with our President or with the Project Manager with whom you will be working. The HR and your final interviewer will make a deliberation, after which we give the job offer.