Estimated reading time: 2 minutes
IP geolocation means geographically mapping the location of the device's IP address. It provides location information such as country, state, city, and others. The user's current country location can automatically be determined using IP Geo-Targeting.
This technology can be used in the following:
1. Determining which site the user should be directed on the first visit
For sites that have multiple languages or stores, instead of having the users manually change the site using the switcher, users can be redirected to the proper site at the first visit.
There are two ways to implement the redirection:
Automatic redirection to the correct language or store based on the user's country location.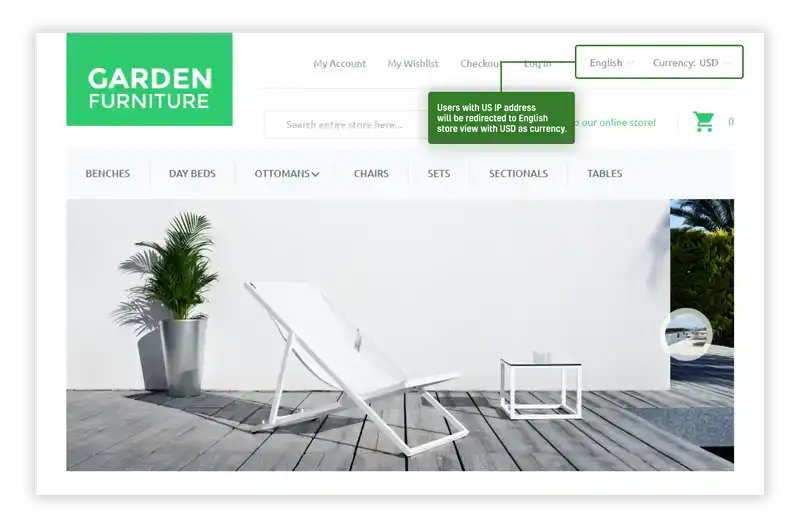 (Figure 1: An illustration on the automatic redirection to the correct site view based on the user's IP address.)
Another option is to display a pop-up, and let the user decide if he wants to continue to the site he's trying to access or to proceed to the one that matches his location.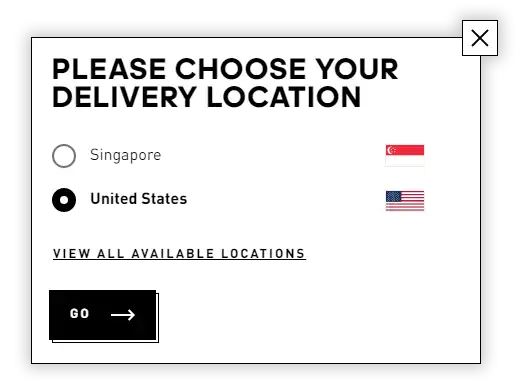 (Figure 2: A sample pop-up that gives users the option to load the proper site based on their location.)
2. Pre-selecting the user's country on all available forms with the country field
With IP Geo-Targeting, the user's current country location can be pre-selected in various website forms. Pre-selecting a country allows users to fill them out faster, especially during checkout.
Here are the advantages of the correct pre-selected country:
One-less field for the user to fill out;
Correct address fields will be displayed (i.e., some countries require region information while others do not). In the examples below, observe how the State/Province field changes from 'optional' to 'required' depending on the country;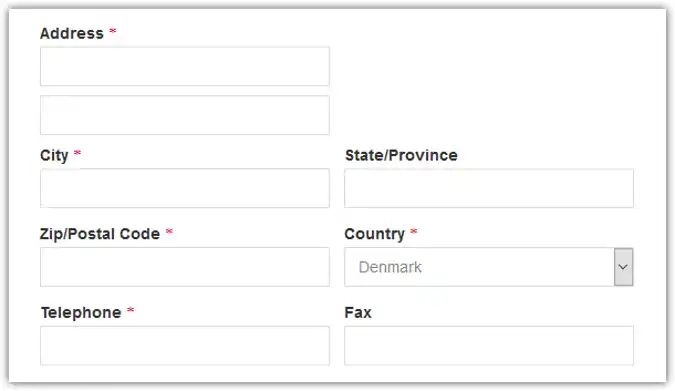 (Figure 3: The country selected is Denmark, the State/Province field is only optional.)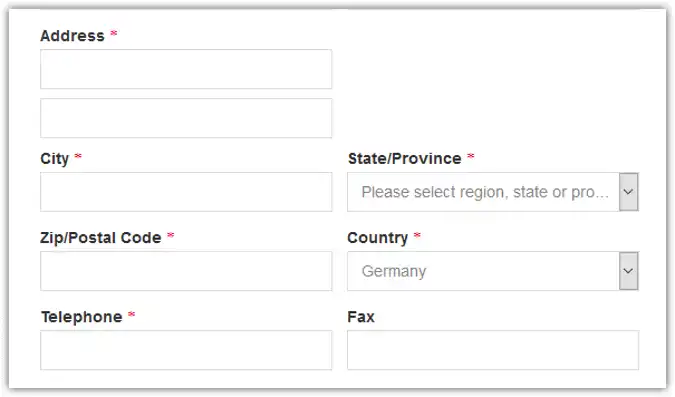 (Figure 4: The country selected is Germany, the State/Province field is required.)
If there are different tax rules depending on the country, correct tax calculation can already be computed in the order total summary in cart or checkout page;
Shipping costs are also different according to the selected shipping country. A total order cost estimate can already be provided early in the checkout flow.