Sol-Farah Helhedens Cirkel Aps
"I have personally chosen 1902 Software to solve the problems and do tasks on my website, which includes my shop.
It has been a fantastic experience. I have felt from day one that I was consulted and I was helped on areas where I could not even start with.
Despite the fact that my English is not particularly good, we managed to communicate our ideas and thoughts. I felt secured in the process and can highly recommend this company to others."
Charlotte Sol-Farah Hansen
Director, Sol-Farah Helhedens Cirkel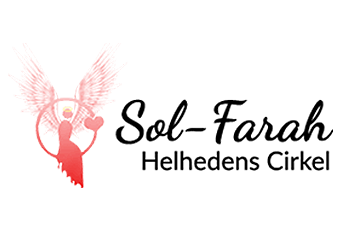 Project description
Sol-Farah Helhedens Cirkel offers various products and treatments aimed to heal the body, mind, and soul, which include body therapies, meditations, therapeutic courses, healing ointments, wisdom tarot cards, and self-help books written by the client. The website also features testimonials from customers, and a calendar for the courses offered. The client consulted 1902 Software to improve the website, which the latter developed using WordPress and with a WooCommerce plugin. All technical issues were likewise addressed, improving the site's performance.