"Spis-online.dk selected 1902 software to perform programming and the development of the idea we've had for several years: a portal where every pizzeria has its own very user-friendly interface in which users can order fast food in a very easy way. It is all in our CMS system.
We chose to outsource the job, despite the fact that the first project we had outsourced to Bulgaria through Jutland went down the drain due to failure in many parts of the communication and bad project management.
The new project was created in close collaboration with Peter who pointed out to us that for the project to succeed and for the estimate to be kept, it was important that we consistently stay within the original description and not make too many additions and changes along the way.
It has been a pleasure working with 1902 Software team who is always fresh and welcoming. There have only been a few misunderstandings, mostly due to lack of precision in our English. With the time difference in the Philippines, we sent tasks and changes in the evening, and the next morning, they were done.
Spis-online.dk is live and running.
Well done 1902 Software."
Sven Rosenaa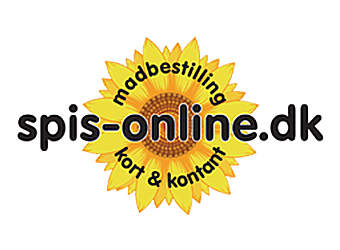 Project description
Spis-Online is a web portal for several restaurants in Denmark that facilitates online ordering through its desktop or mobile version. 1902 Software developed the website for the client, First-Food Systems ApS, using .NET. A Windows application was developed, which was used to set up the ordering system for each restaurant, as well as the general administration settings for the site. An app for Spis-Online was also developed in iOs, Android, and Windows through which users can place orders.